Facebook goes after YouTube by expanding "Watch" to more creators
Facebook goes after YouTube by expanding "Watch" to more creators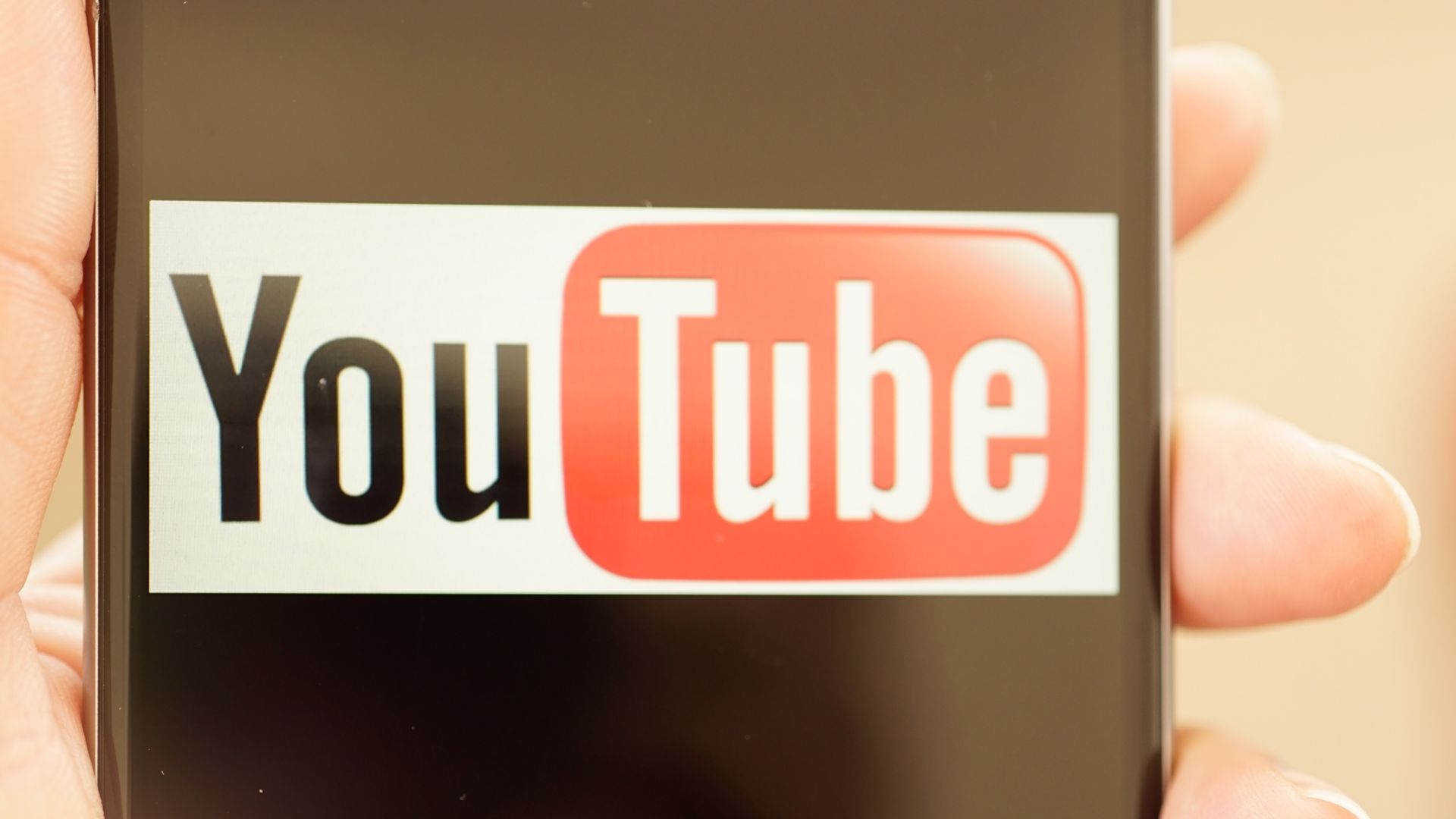 Facebook is looking to open up its "Watch" video platform to more individual creators, influencers and brands, CNBC reports.
Why it matters: It's a step towards making its video platform look more like YouTube than television, with less episodic, vetted content and more authentic, accessible content at scale.
"Onde Quando e Como eu Quiser"
subscreve ✅ http://bit.ly/ONDEQUANDOCOMO